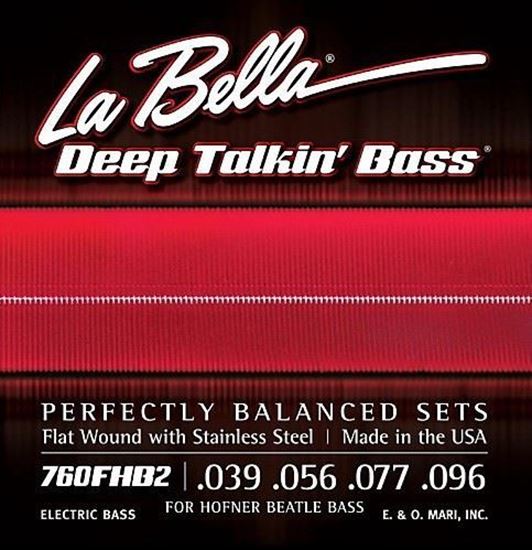 FHB 2
Our "Beatle" Bass set is made up of special lengths and gauges. Each handmade flat wound stainless steel string is calibrated to fit the three different bridge types made by Hofner.
Additional Information
Material - Stainless Steel
Gauges - 39-56-77-96
Price - £36
This price includes UK VAT at 20%.
sold out