FCH-4 Original Series String Thru Black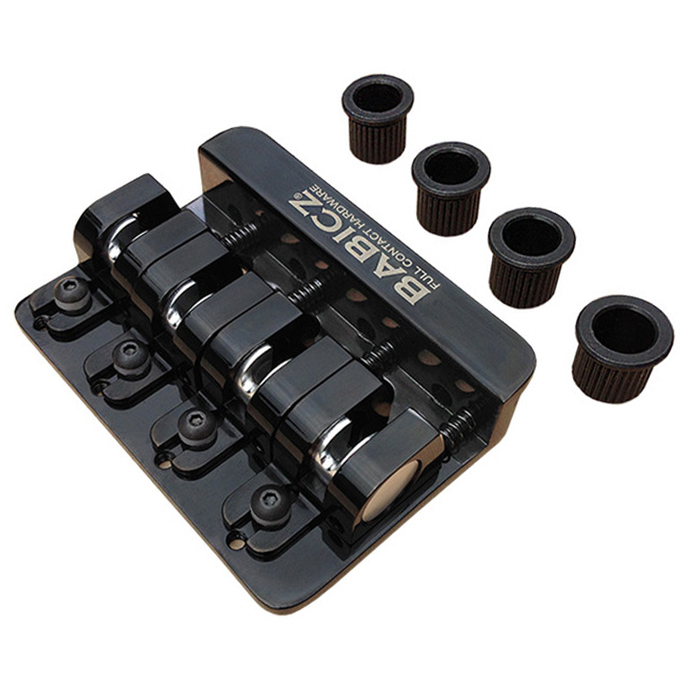 FCH-4 Original Series String Thru Black
Fits most Fender American made P and J basses.
Strings through the body, with a modern Fender three hole mount pattern.
Includes four string ferrules, mounting screws, and adjustment wrench.
Can be used for both right and left-handed basses.
Additional Information
Material - Aluminium
Finish - Black
Weight - 0.107g
Price - £115.00
This price includes UK VAT at 20%.