FCH-5 Original Series Black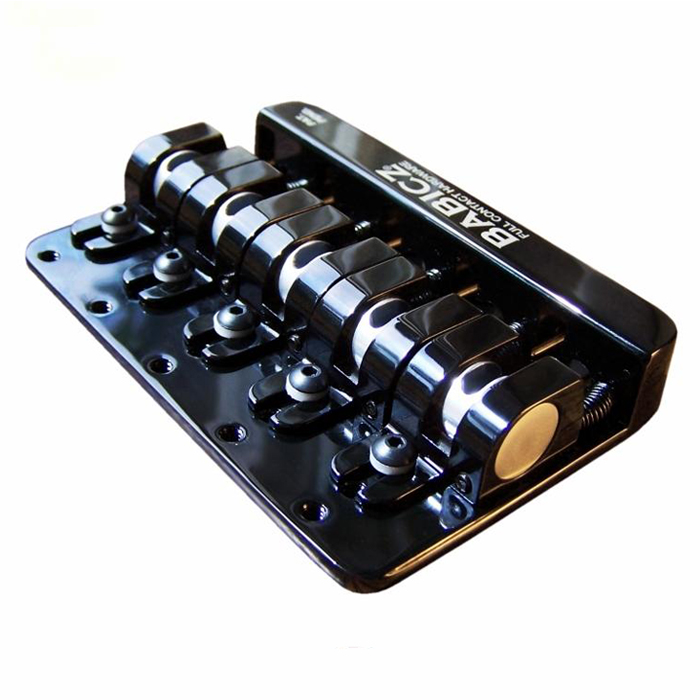 FCH-5 Original Series Black
A direct replacement upgrade for Fender 5 hole-mount Precision and Jazz basses.
The Babicz "Full Contact Hardware" replacement system for five-string bass guitars offers unmatched stability, increased sustain, dramatically improved fullness and tone along with complete adjustability.
Available in Chrome, Black Nickel, and Gold finishes.
Includes instructions, complete FCH bridge system, action adjustment and intonation lock tools
Additional Information
Material - Aluminium
Finish - Black
Weight - 0.144g
Price - £130.00
This price includes UK VAT at 20%.